Are you stressed about money? Don't worry - we have curated a library of content that can help you understand key financial concepts and make better decisions related to managing your money.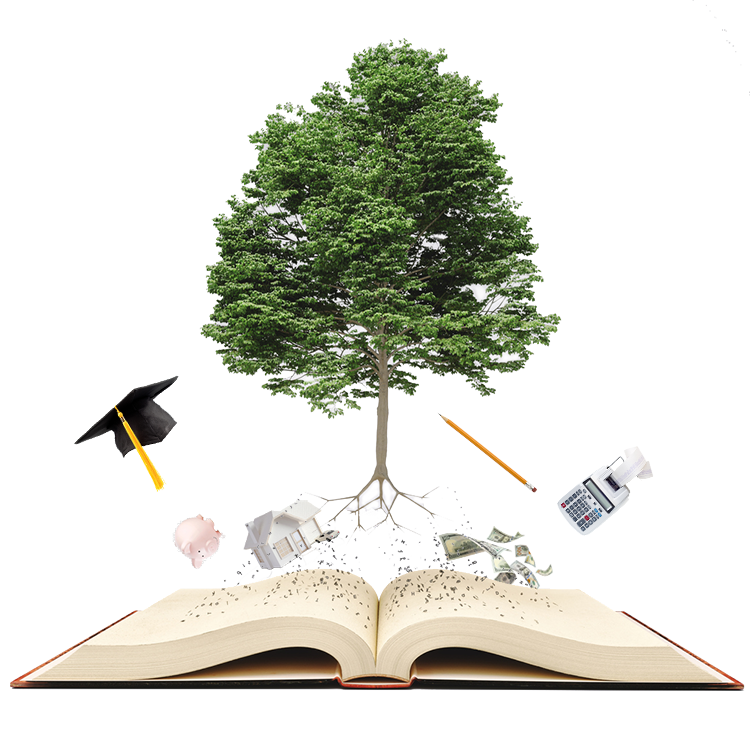 Your Business Is Our Business
Our community is known to keep the business within the community. Our community trade associations and the credit unions are a great example of this principle. Platinum Feral Credit Union is dedicated in providing a variety of services to its business members from deposit needs to mobile banking to a variety of other products to help with your day to day finances. When you choose PFCU, you've got a banking partner who knows a thing or two about doing business within the community. Together we continue to grow stronger.
Your Personal Banking Partner
You need convenient banking tools to manage your money. You want a banker who knows you, who can help you choose the best checking/savings account and services for you and your family, someone to show you how to improve and build yours and your family's credit, structure your loans to reduce the interest to lowest possible rate and to earn the best possible rate on your life savings. At PFCU, you'll find all the conveniences of a big bank including more than 5,000 physical branch locations and over 23,000 surcharge free ATMs nationwide but with the personal service you can only expect from your local community credit union.